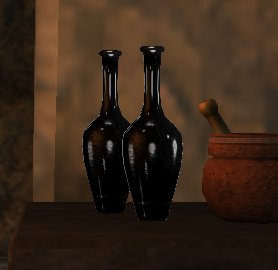 Basilisk Fang is a powerful poison which can be found in Tir Asleigh during The Sunken Kingdom, Mor Dradig during Another Dimension, the Last Rider's Lodge and Sancre Tor. It can also be purchased from Cloud Ruler Shop.
Effects/Duration

.5
1,158
Burden 50/90
Silence 90
Weakness to Normal Weapons 50/90
Ad blocker interference detected!
Wikia is a free-to-use site that makes money from advertising. We have a modified experience for viewers using ad blockers

Wikia is not accessible if you've made further modifications. Remove the custom ad blocker rule(s) and the page will load as expected.